网络营销知识的英文缩写
网络营销知识的英文缩写In the fast-paced digital world, understanding the concepts and terms used in online mark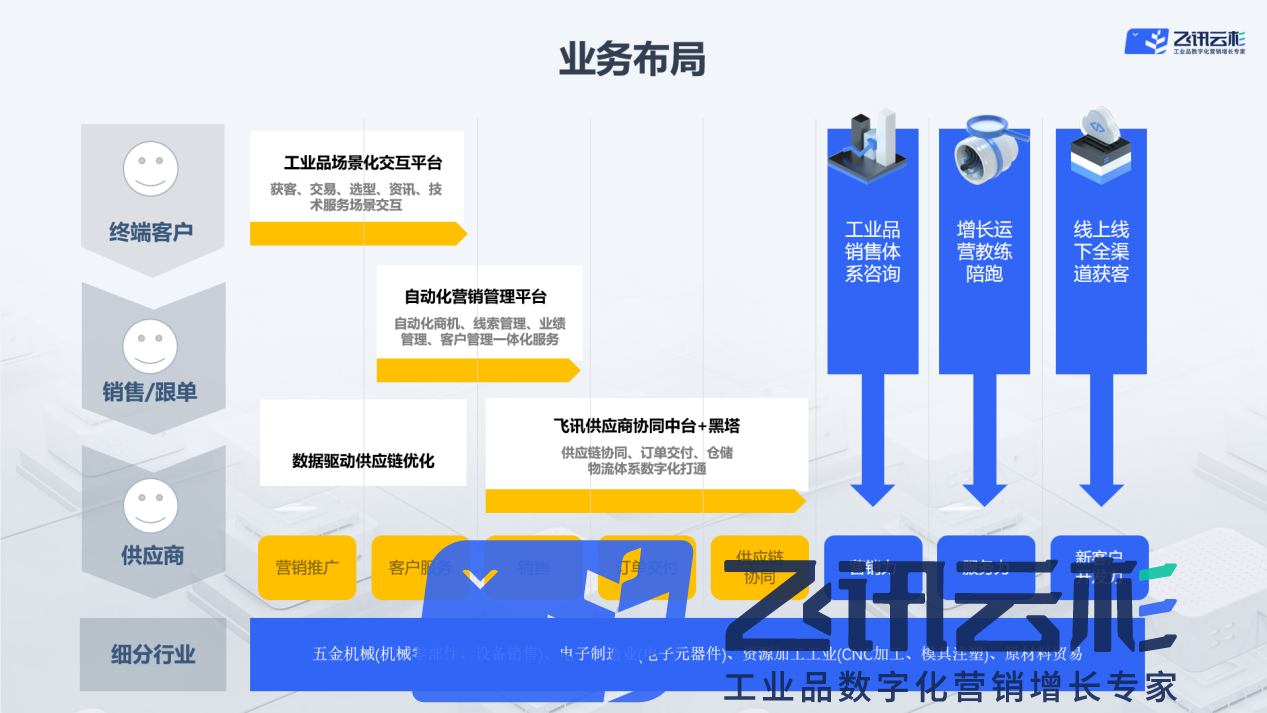 网络营销知识的英文缩写
In the fast-paced digital world, understanding the concepts and terms used in online marketing is crucial for success. From SEO to PPC, there are numerous abbreviations that play a significant role in the realm of digital marketing. In this article, we will explore some of the most commonly used abbreviations and their meanings.
1. SEO: Search Engine Optimization
SEO refers to the practice of optimizing a website to improve its visibility and ranking on search engine results pages (SERPs). By using various techniques such as keyword research, on-page optimization, and link building, businesses can increase organic traffic to their websites.
2. PPC: Pay-Per-Click
PPC is an advertising model where advertisers pay a fee each time their ad is clicked. This model allows businesses to display their ads on search engines or other platforms and reach potential customers. Google Ads and Bing Ads are popular PPC advertising platforms.
3. CTR: Click-Through Rate
CTR is a metric that measures the percentage of people who click on a specific link or ad after viewing it. It is calculated by dividing the number of clicks by the number of impressions and multiplying by 100. CTR is an essential metric in evaluating the effectiveness of online advertisements.
4. ROI: Return on Investment
ROI measures the profitability of an investment relative to its cost. In the context of digital marketing, ROI is used to assess the efficiency and effectiveness of marketing campaigns. It helps businesses determine whether their marketing efforts are generating enough revenue.
5. CRO: Conversion Rate Optimization
CRO focuses on improving the percentage of website visitors who complete desired actions, such as making a purchase or filling out a form. By analyzing user behavior, conducting A/B testing, and optimizing conversion funnels, businesses can increase their conversion rates and ultimately drive more sales.
6. KPI: Key Performance Indicator
KPIs are specific metrics used to measure the performance and progress of marketing campaigns. They help businesses track their goals and evaluate the success of their strategies. Examples of KPIs include website traffic, conversion rate, customer acquisition cost, and customer lifetime value.
7. CRM: Customer Relationship Management
CRM refers to the practices, strategies, and technologies companies use to manage and analyze customer interactions and data throughout the customer lifecycle. A CRM system helps businesses build and maintain strong relationships with customers, leading to improved customer satisfaction and loyalty.
8. UX: User Experience
UX encompasses the overall experience of a user when interacting with a website, application, or product. It focuses on factors such as ease of use, accessibility, and user satisfaction. Providing a positive user experience is crucial for attracting and retaining customers.
9. SEM: Search Engine Marketing
SEM involves promoting websites by increasing visibility in search engine results through paid advertising (PPC) and organic optimization (SEO). By combining both strategies, businesses can maximize their online presence and attract relevant traffic.
10. SMM: Social Media Marketing
SMM utilizes social media platforms to connect with the target audience, build brand awareness, and drive website traffic. It involves creating and sharing engaging content, running targeted ads, and analyzing social media metrics to optimize marketing efforts.
In conclusion, understanding the abbreviations and concepts associated with online marketing is vital for anyone looking to succeed in the digital landscape. Incorporating these practices and techniques into marketing strategies can help businesses reach their target audience, increase brand visibility, and drive measurable results. Stay updated with the ever-evolving world of online marketing to stay ahead of the competition.
飞讯云杉是一家提供全链数字化营销解决方案的企业,聚焦产业互联网平台孵化服务,为工业制造企业搭建数字化营销-数字化供应链-业务智能决策全链数字化营销业务体系,实现工业品营销模式的创新,通过数字化赋能销售快速复制,让每一个工业品制造企业都拥有全链数字化营销业务体系。